"

Electro Wow's Definitive List Of The Best Songs Of 2020" - Erick Ycaza
 You can shoot us ur info here to and we'll keep you up to date on whats poppin wit us!  
Stressed Out Entertainment!!!
ALWAYS UNDER CONSTRUCTION
Fans all over the world, we are excited to be back in business with some hot new music coming soon from some dope new artists. Ya'll know what time it is! From Japan to Germany, South Korea to Canada, France to England and worldwide. We are back in full effect!!!
 NEW MUSIC COMING SOON FROM SOME OF THE FRESHEST NEW ARTISTS
IN THE SEATTLE, TACOMA AREA.
NEW ARTISTS AND AFFILIATES
FOLLOW US AND CHECK BACK FREQUENTLY FOR RELEASE DATES AND INFO. 
Out Now!!!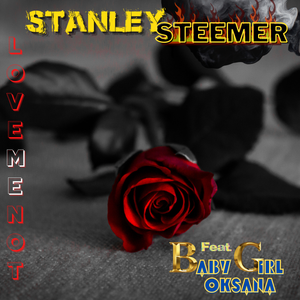 Tacomaprobono Community Lawyers, The Tacoma Refugee Choir and Stressed Out Entertainment
In Support of Eviction Rights.